Cycling Group
BIKE GROUP - Gary Jackson
October Rides have been suspended due to Covid lockdown. If the lockdown is lifted during October, I will communicate directly with the riding group.
Our Last Rides In July

Thursday July 1st 7 Riders met at 0:00 at Koomba Park Car Park cycling through the Dandenong Valley Parklands, past Bunnings and the Morack and Waverley Public golf courses, through Bushy Park into Jells Park for coffee at Madeline's Café before returning. Thanks Mike & Helen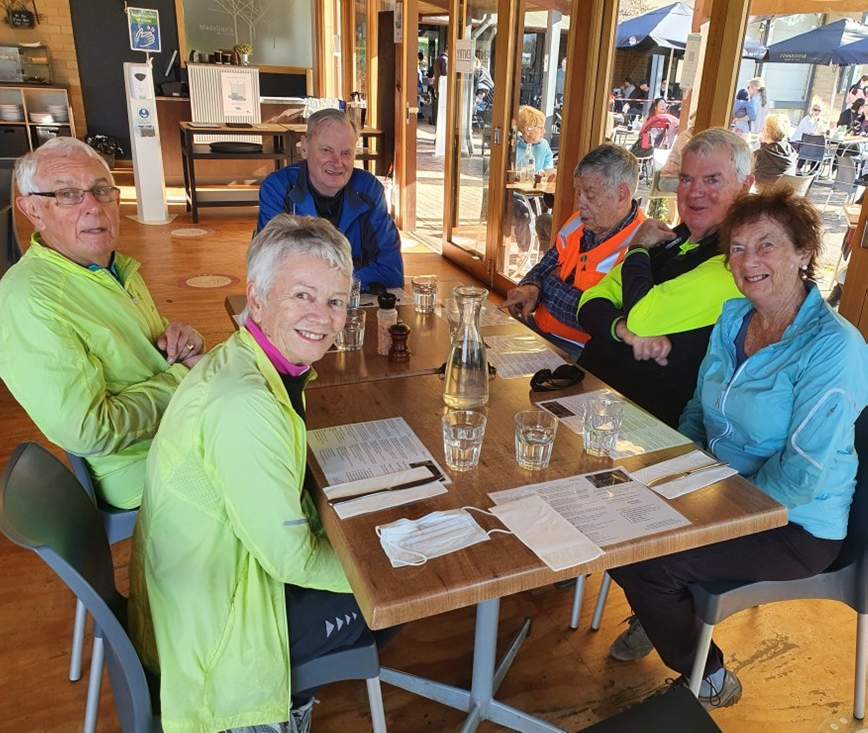 Thursday July 15th
7 riders met at Lewis Park in Wantirna on a cold but fine morning riding the Blind Creek trail and then following the train line to Upper Ferntree Gully for coffee and cake at Brew'd Cafe. Two teams emerged, team A riding e bikes (4 riders) and team B riding real bikes (3 riders) All riders completed the 17 km ride together with team B able to control the pace. Blind creek was running after some heavy overnight rain however several flood ways that were encountered along the way remained dry. Thanks Colin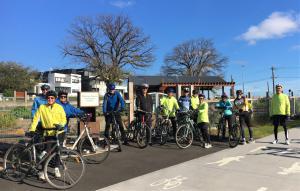 Share this with your friends
Subscribe
If you would like to receive our latest news via email, please fill in the form below!