Presidents Message
This Months President's Message
With Covid Lockdown 5.0 upon us, it has been very disappointing that in the weeks since our last meeting, the majority of our Interest Groups have had to be cancelled. It is not only disappointing for Members, but especially the Convenors who put a lot of time into planning the events.
As I write this report, our meeting to be held on 2nd August is still planned as a live face to face meeting.
QR check in is required before entering the building at NBBC. Assistance from a committee member is available if members do not have this facility on their mobile phone. After using the QR code check in, please do not forget to proceed to the Membership desk, just inside the door, to have your name marked off for our Club attendance records.
The wearing of masks is compulsory.
Jan Lester,
President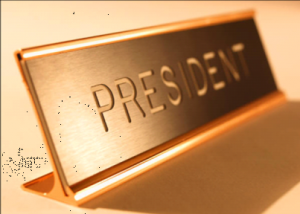 Share this with your friends
Subscribe
If you would like to receive our latest news via email, please fill in the form below!