Presidents Message
This Months President's Message
When I look back at my last newsletter report it was quite prophetic that I wished all those who have contracted the Covid Virus a speedy recovery. Little did I know that I would also catch the virus and as a result miss our last meeting. It was a very long week in isolation and now I am fully recovered. If you have also been ill, I wish you a speedy recovery.
Many thanks to Carole for standing in at the last meeting which she did on one hour's notice.
I wish to welcome Pat Davies to the club. Pat, I hope you will enjoy the meetings and the club's activities.
By the time the newsletter goes to print we will be nearing the end of our long-awaited adventure in Western Australia.
Trevor Mackey
0408 285 382 tm.bm@bigpond.com
President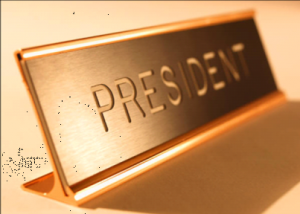 Share this with your friends
Subscribe
If you would like to receive our latest news via email, please fill in the form below!