Presidents Message
This Months President's Message
Welcome to our last Newsletter for 2021.
Since March 2021 we have only been able to meet twice "face to face" with the other seven meetings being held via Zoom. Thank you our members who have logged on to Zoom each time to listen to some very interesting guest speakers.
I am looking forward to seeing a majority of Members at our first Christmas lunch in two years on Monday 6th December at Kew Golf Club.
With the easing of a lot of restrictions, our Club has a lot to look forward to beginning in February 2022. All our Interest groups will be able to resume where the restrictions of the day must be adhered to by attendees and Convenors.
Our meeting in February is will be held at NBBC. All Members attending must be able to show they are doubled vaccinated or hold a medical exception certificate.
This is a directive from the Boroondara Council and NBBC.
I would like to wish you all a very merry Christmas with you loved ones and a safe and happy New Year.
Jan Lester,
President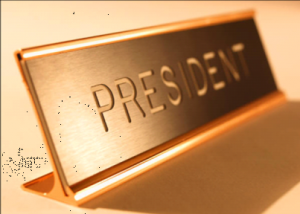 Share this with your friends
Subscribe
If you would like to receive our latest news via email, please fill in the form below!