Presidents Message
President Eril has penned this message for this month:
We are presently guests on board the Royal Clipper, a beautiful five-masted sailing ship. We set sail from Civitavecchia, the port which serves Rome, making calls at several islands in the Mediterranean including Corsica, Menorca and Ibiza and yesterday spent the day exploring Granada in Spain.
We are now enjoying a day at sea as the ship makes its way to Morocco, with visits planned in Marrakech, Casablanca and Tangiers. We finish the journey in Lisbon, Portugal.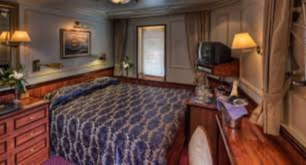 The ship is the biggest square rigger in the world and whilst it relies on diesel engines much of the time, it looks magnificent when adorned with all 42 sails. It all depends if the wind is coming from the right direction.
I hope members have been enjoying the Probus activities offered during the past month, and look forward to catching up with you all at our November meeting.
With best wishes, Eril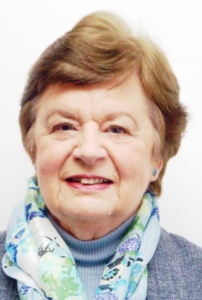 Share this with your friends
Subscribe
If you would like to receive our latest news via email, please fill in the form below!