Outings Group
The Metro Tunnel and Guided Walk was cancelled due to COVID space restrictions We will try for this when the time is right.
We have reached capacity for our CANBERRA FLORIADE TRIP .There is a waiting list in case vacancies might occur..
A reminder to those who have registered for The Canberra Trip.
The balance of your fare is payable to Trade Travel on the 6th August
John McIntosh
Outings Convenor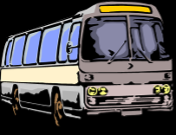 Share this with your friends
Subscribe
If you would like to receive our latest news via email, please fill in the form below!