Outings Group
A successful trip was made to Emerald and the Dandenongs
The weather was kind to us enabling those wishing to explore the beautiful gardens, the museum, the ANZAC memorial to do so.
The view from our dining room at the Clematis Hotel was magnificent.
The 24 members who took the trip had a great time and highly recommend that others join future adventures to experience the fellowship provided by your fellow Probians.
Here are some photos
John McIntosh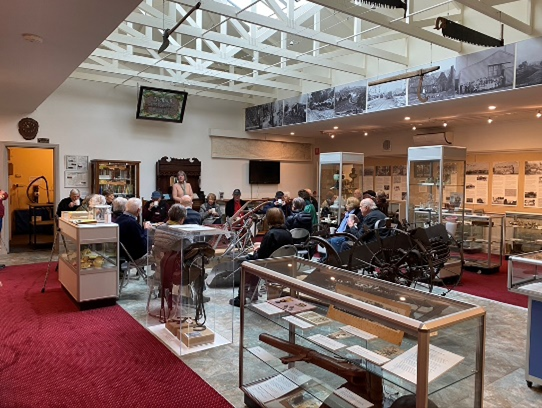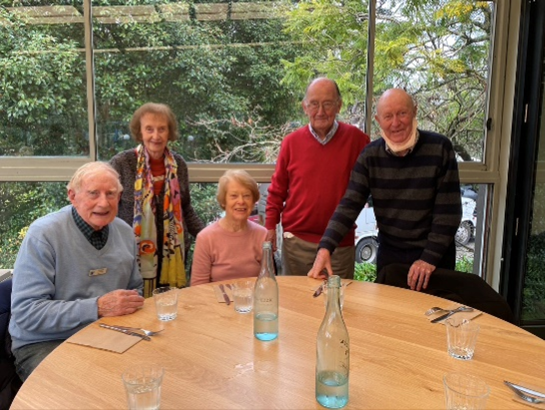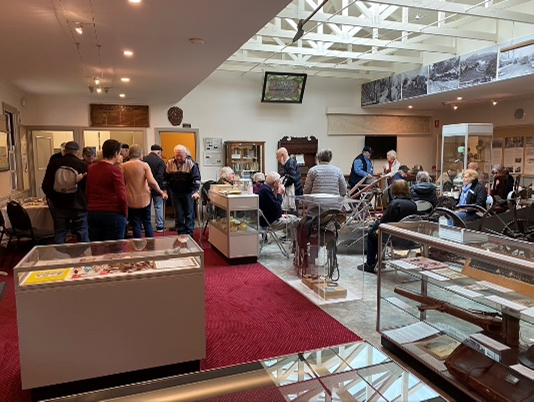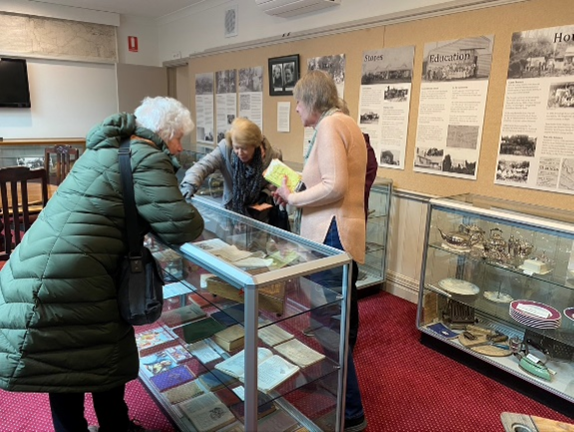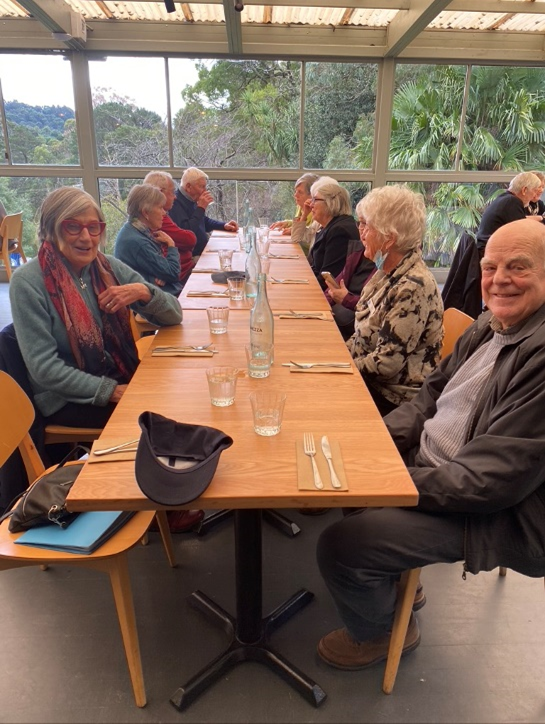 Share this with your friends
Subscribe
If you would like to receive our latest news via email, please fill in the form below!