Outings Group
I am researching Point Leo Sculptures and Mornington lunch for early February.
I will be listing the names of those interested and providing further details at the Christmas luncheon.
Happy Christmas to all
John McIntosh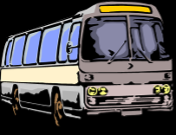 Share this with your friends
Subscribe
If you would like to receive our latest news via email, please fill in the form below!