Dine Out Group
At last we have had our Dine-Out Dinner at Mylyn.
You might remember that two previous attempts were aborted because of Covid restrictions.
Finally, on 20th April some 28 members and friends attended the dinner at Mylyn Restaurant. Everyone enjoyed the conviviality and nobody went home hungry.
We hope that our next function can be arranged for late in June, but more of that later.
Our regular monthly visits to Box Hill RSL remain very popular, with a growing number of members wishing to come along.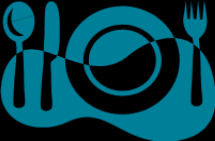 Share this with your friends
Subscribe
If you would like to receive our latest news via email, please fill in the form below!