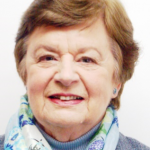 The President's Message for this month can be Read here
Read more...
Our next meeting will be on the
Monday the 7th. October
Where our speaker this month is:
Lyndy Gilham
She will be talking to us about her father's exploits as a 'coast watcher' in New Guinea.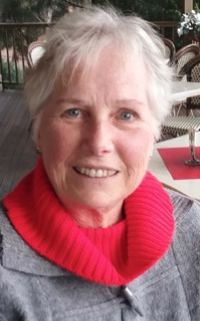 Read more...
Event Type: Excursions
Date: Wednesday Oct 23, 2019, 9:30 am
View ...
Auburn Combined Probus Club is a lively and active Club that currently has 156 members with many and varied Activity Groups.
We meet on the first Monday of each month, commencing at 10.00 am. The venue is at the North Balwyn Bowls Club in Buchanan Avenue North Balwyn.
Read more...
Subscribe
If you would like to receive our latest news via email, please fill in the form below!