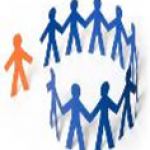 Membership
Membership
Has the task of all things Membership of the Club
Attendance for November Meeting.
Attendance: 74 Apologies: 30 No Response 19 Total Membership 125
New Member: Jenni Williams.
Visitors: John Lagzdino (Pat Davies), Lindsay & Barbara Butler, Bob Carey (Norm Fary)
Recent Death: Joan Woodhouse
Resignations: Nil
Birthdays for December.
Lorraine Borley, Bernard Coburn, Ross King, Val Lee, Colin Richards, John Garraway, Marilyn Hunter, Jenene Marshall,
Barbara Arborn, Astrid Zanini, Maxine Lewis, Barbara Mann, Don Porter, Jan Cheney, Jan McFarlane, Carleen Meehan, Judy Halpin
Birthdays for January
Don Murphy, Thelma Bourke, David Carson, Gary Jackson, Karen Pond, Bert Guy,
It has been suggested that members wear their name badges on outings.
Please ring apologies to Noelle or Maureen
The Next General meeting is on Monday 11th December 2023 at 12:pm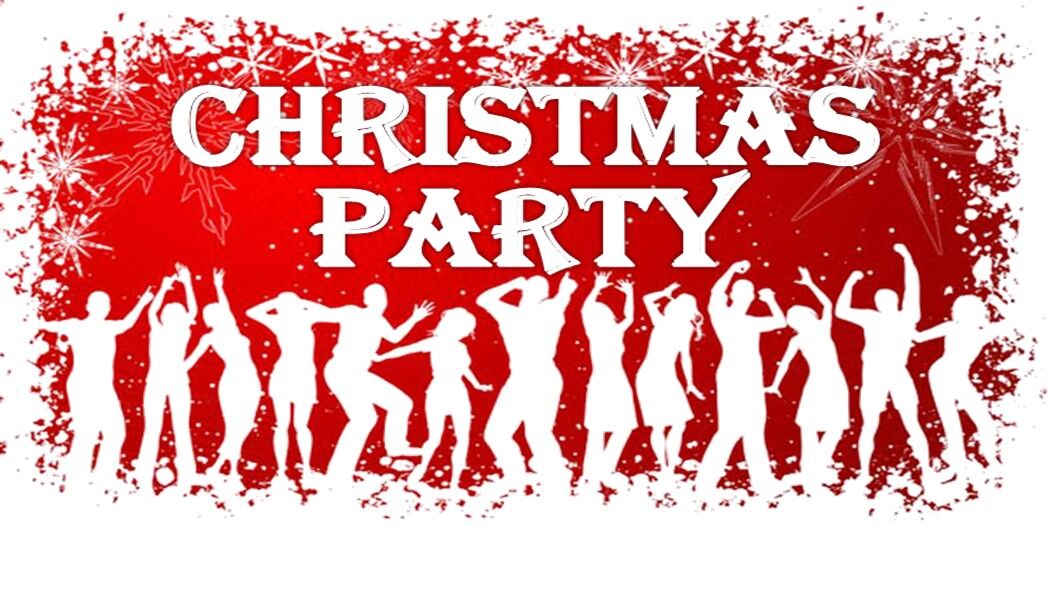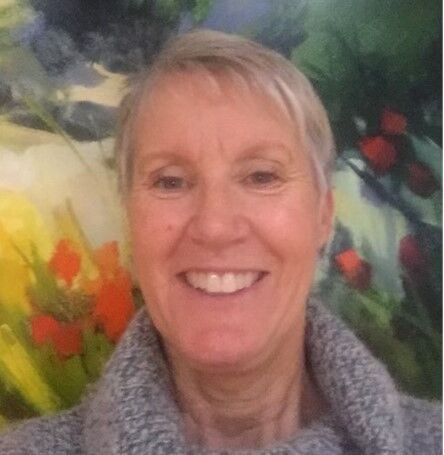 Read more...
Auburn Combined Probus Club is a lively and active Club that currently has 126 members with many and varied Activity Groups.
We meet on the first Monday of each month, commencing at 10.00 am. The venue is at the North Balwyn Bowls Club in Buchanan Avenue North Balwyn.
Read more...
Subscribe
If you would like to receive our latest news via email, please fill in the form below!