October 2023 Meeting Club Newsletter is out
The Latest Newsletter for the October Meeting is now available.
Read Here By Clicking Here
Every Month our President Carole pens a message to members
To read this months message click here
Read more...
The next General meeting is on Monday 1st October 2023 10:am
Brian McFarlane will speak on Real and Reel: a Lifetime Obsession with Film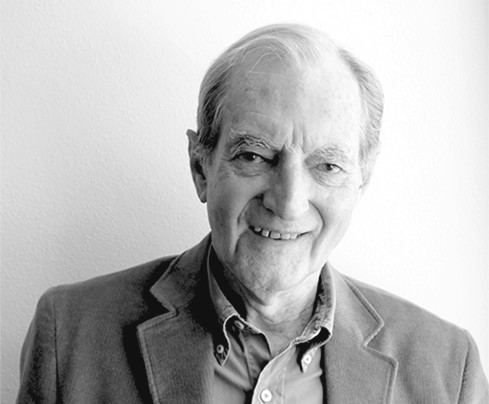 Brian spoke to the club in its early days. We are delighted that he has accepted our invitation to return to the club. Since his visit he has written widely on film and especially British cinema. His pioneering book on British Cinema has had several further editions.
It may be said that Brian McFarlane has had three sometimes overlapping careers. First was aa a schoolteacher after graduating from the University of Melbourne: he taught in schools in Victoria and England, ending this career with fifteen years at Trinity Grammar School, Kew. Second, he became a full-time academic after several samplings as a part-time tutor while still at Trinity, and he spent his last ten years very happily at Monash University, where he taught literature, film and film-and-literature, with emphasis on British Cinema and literary adaptations on screen. Now, third, he has become a writer, and writing incessantly is what he does- when, that is, he is not reading the books and watching the films he needs to read or watch in order to write about them. He is the author/editor of about thirty books and hundreds of articles and reviews.
Read more...
Auburn Combined Probus Club is a lively and active Club that currently has 126 members with many and varied Activity Groups.
We meet on the first Monday of each month, commencing at 10.00 am. The venue is at the North Balwyn Bowls Club in Buchanan Avenue North Balwyn.
Read more...
Subscribe
If you would like to receive our latest news via email, please fill in the form below!