April/May 2022 Meeting Club Newsletter is out
The Latest Newsletter for the July Meeting is now available.
Read Here By Clicking Here
Every Month our President Trevor pens a message to members
To read this months message click here
Read more...
The next General meeting is on July 4th at 10:am
North Balwyn Bowling Club
Our Speaker for April is our Member John Hutchins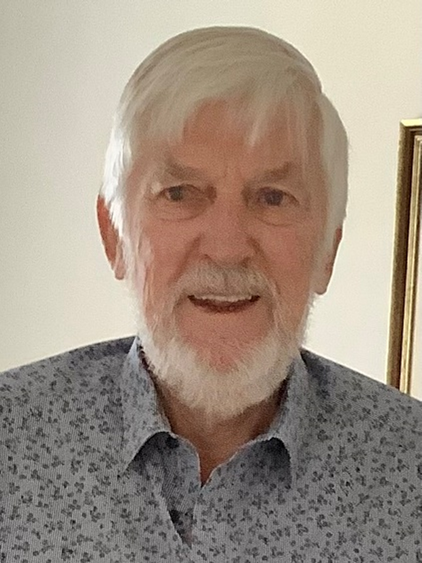 Our July Guest Speaker is our Probus member, John Hutchins. John's talk is titled :- My life and times as a Victorian Magistrate. John Hutchins was a Victorian Magistrate for 17 years. He will tell us how he came to be a Magistrate, something of what happens in the various jurisdictions of that court and how it has changed over the years.
He will also tell us some of the unusual things and perhaps humorous things that have occurred in his court. It will be great to hear from one of our own Probus members.
Have you heard of any good speakers lately, if so please let us know with all the contact details. Peter Gurry & Norm Fary 9882-0887 0425-744-620 petgur@bigpond.com
Please note that all COVID restrictions have been removed, so at this meeting:
All visitors (including those un-vaccinated) may access the club.
Visitors are no longer required to check in (or use the QR Code system) upon arrival at the club.
Masks are no long required to be worn.
To read a summary of last months speaker
Click Here
Read more...
Auburn Combined Probus Club is a lively and active Club that currently has 134 members with many and varied Activity Groups.
We meet on the first Monday of each month, commencing at 10.00 am. The venue is at the North Balwyn Bowls Club in Buchanan Avenue North Balwyn.
Read more...
Subscribe
If you would like to receive our latest news via email, please fill in the form below!