This Meeting's Speaker
Last Months Speaker.
Betty Collins very kindly filled in at the last minute as our planned speaker who on returning from Brisbane had to go into quarantine. We will catch up with him later.
July Speaker Report
Betty Collins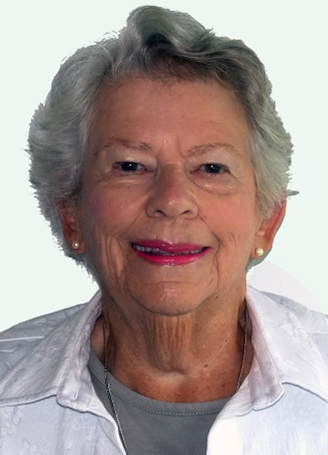 Betty started with a quick summary of her interesting and full life. She then took us through the history of bowls which has been her main interest ..Her involvement in bowls both in Australia and world wide is enormous resulting in her receiving many well earned awards. She then proceeded to tell us many stories which happened to her whilst performing her duties working and managing bowls events around the world like the commonwealth games teams. Etc . Her meeting with Queen Elizabeth and Prince Phillip and later Prince Ann were both interesting and in some instances very funny.
Many thanks again Betty
Share this with your friends
Subscribe
If you would like to receive our latest news via email, please fill in the form below!