Latest News
Next Meeting
Our August Meeting is on Monday 5th September at the North Balwyn Bowls Club
The Speaker will be the champion footballer and premiership Coach of Hawthorn john Kennedy
March 2023 Meeting Club Newsletter is out
The Latest Newsletter for the March Meeting is now available.
Read Here By Clicking Here
Every Month our President Trevor pens a message to members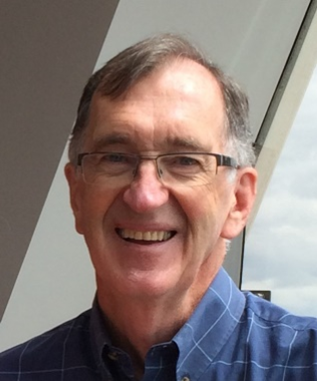 To read this months message click here
Read more...
The next General meeting is on Monday 6th March at 10:am
Commencing With AGM & our
Speaker Chris Hookey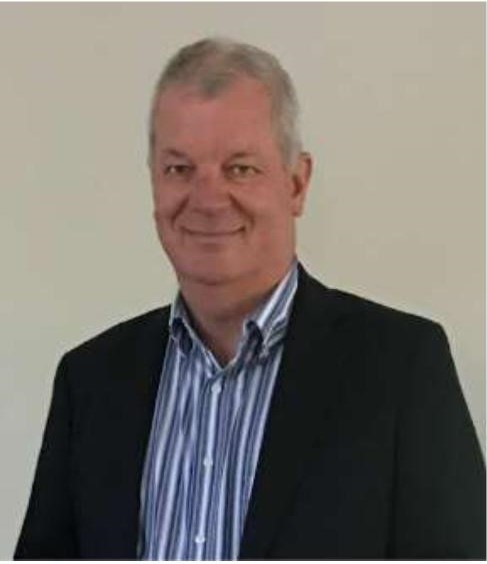 SUBJECT: "When the American Civil War came to Melbourne - the visit of the CSS Shenandoah."
The American Civil War was fought from 1861 to 1865 between the Union (the North) and the Confederacy (the South). Not that many are aware that in 1865 the Confederate States Ship Shenandoah visited Melbourne, staying for 25 days from 25 January to 18 February
The ship arrived to undertake repairs and resupply.
During its time here ,the officers and crew were welcomed, crowds flocked to visit the ship, and the officers were invited to The Melbourne Club and to a ball in Ballarat.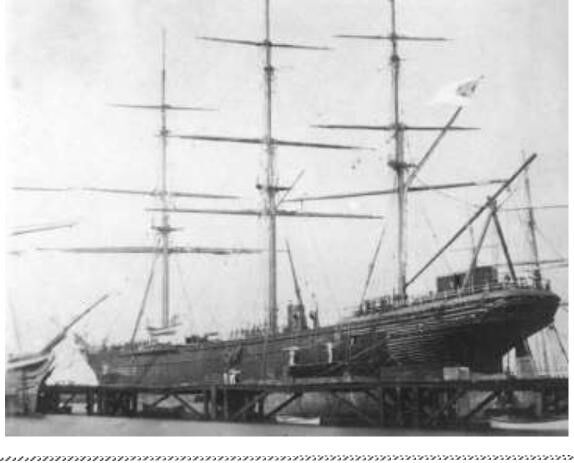 Read more...
Subscribe
If you would like to receive our latest news via email, please fill in the form below!