Latest News
Next Meeting
Our August Meeting is on Monday 5th September at the North Balwyn Bowls Club
The Speaker will be the champion footballer and premiership Coach of Hawthorn john Kennedy
September/October 2022 Meeting Club Newsletter is out
The Latest Newsletter for the October Meeting is now available.
Read Here By Clicking Here
Every Month our President Trevor pens a message to members
To read this months message click here
Read more...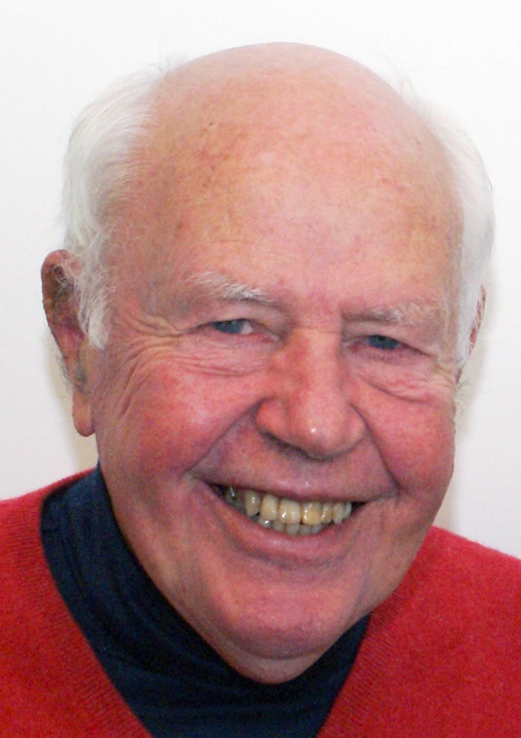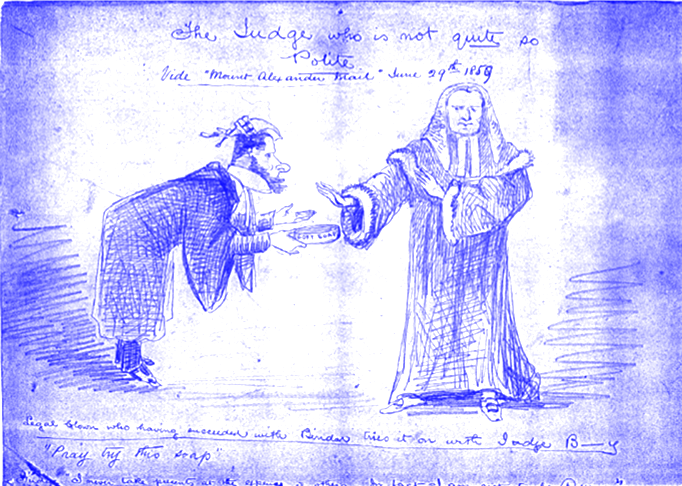 The next General meeting is on October September 5th 2022 at 10:am
A Tale Worthy of Dickens A commentary on the life of one transported convict. John Flannery was an Irish soldier transported for failing to march in line – his story came to light on the confluence of Flannery, the barrister McDonogh and Redmond Barry in 1859 at Castlemaine courthouse – a day captured in this cartoon. Our presenter is Ian Phillips, who importantly disavows any connection whatsoever with any of the Dramatis Persona!
To read a summary of last months speaker
Click Here
Read more...
Subscribe
If you would like to receive our latest news via email, please fill in the form below!