Presidents Message
This Months President's Message
Our meeting on Monday 4th October will be conducted via Zoom due to Covid restrictions not be lifted prior to this date. Login details will be emailed separately to all members prior to the day of the meeting.
We are still not permitted to get together for our Interest Groups, although the Golf group is looking the most promising to resume with golf courses expected to open up next week. I'm sure everyone else is very envious of Gary and his band of happy golfers.
I look forward to seeing all your happy faces albeit on Zoom.
Jan Lester,
President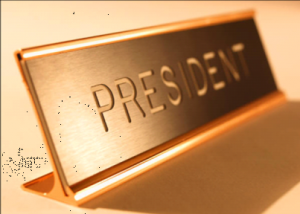 Share this with your friends
Subscribe
If you would like to receive our latest news via email, please fill in the form below!