Members News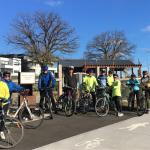 The Active bike group rides twice a month on the 1st and 3rd Thursdays
This is being limited by the Current Lockdown
October Rides have been suspended due to Covid lockdown. If the lockdown is lifted during October, I will communicate directly with the riding group.
Read more...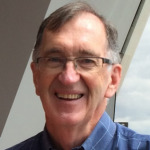 Christmas Lunch 6th December
A reminder that our Christmas Luncheon will be held at the Kew Golf Club on 6th December. Under the current "road map" out of lockdown this may be the first time we can all meet in person as our November meeting at the Bowls Club looks in doubt. The coast will be $45 per person.
If you are planning to be attend please let me know be phone or email
Trevor Mackey Vice President
The next General meeting is Monday October 4th.
The Meeting WILL be held as a Zoom Virtual Meeting as scheduled at 10.00 a.m.
The Speaker for October is Andrew Campbell
Title- Hearing and Brain Health
Andrew is a leading Audiologist in hearing health care, certified in audiological sciences. His passion is for improving quality of life and preventing cognitive decline whilst living a life without limitations.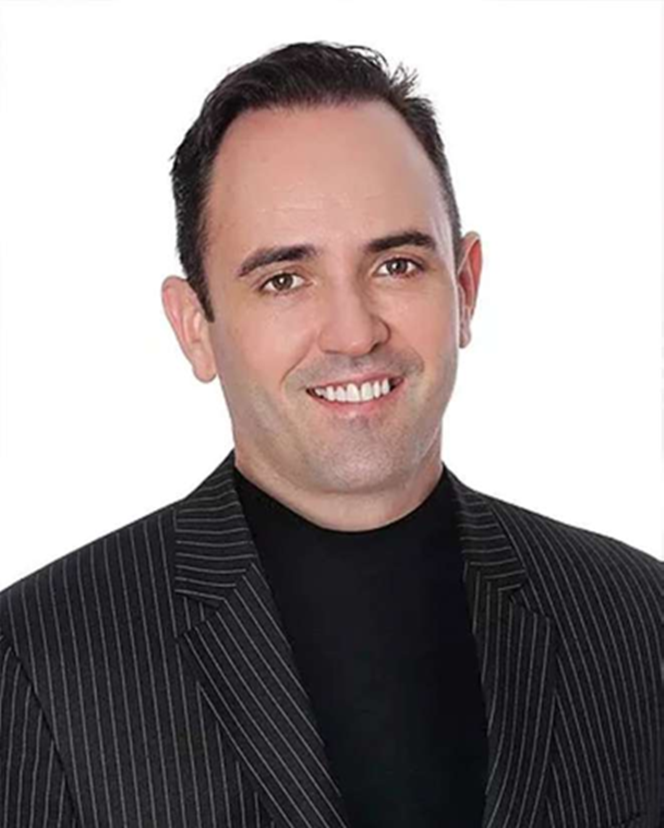 To read a summary of last months speaker
Click Here
Read more...
Every Month our President Jan pens a message to members
To read this months message click here
Read more...
The Treasurers Report For This Month can be read here
Read more...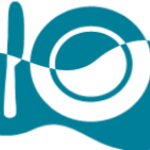 The Dine Out Groups arranges bookings for either Lunch or Dinner at various restaurants and cafes in the area
Unfortunately there is no change from last month – we still cannot go out to dine.
Read more...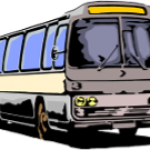 Excursions Are planned nearly every month for the pleasure of Members
Country towns will be looking for visitors to help their economic recovery and members will be itching to get together and travel to interesting destinations
As we are in lockdown the next meeting will be notified at a later date
Read more...
September/October 2021 Meeting Club Newsletter is out
The Latest Newsletter for the Octobert Meeting is now available.
Read Here By Clicking Here
Subscribe
If you would like to receive our latest news via email, please fill in the form below!