Book Clubs
Two Book Groups Meet each Month
Tuesday Night Book Group :
Contact John Curry

At our February meeting we will firstly review 'Frieda" by Annabel Abbs – a biography of D H Lawrence's wife on whom "Lady Chatterley's Lover" is supposedly based and then review Lady Chatterley's Lover". A double billing for February 11th.
John
Wednesday Afternoon Book Group :
Contact Glen Keane
No book group meeting in January, we meet again on Wednesday 11th February 2020 at Judy Lear's .
We had a great Christmas luncheon at Elle Thanks,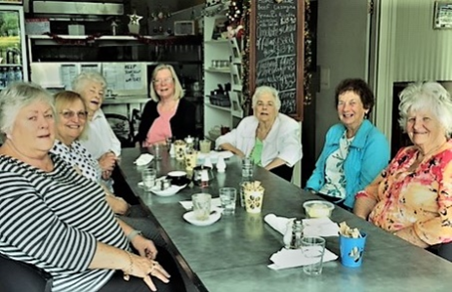 Share this with your friends
Subscribe
If you would like to receive our latest news via email, please fill in the form below!