Cycling Group
It is with regret that the Bike group has been suspended due to current covet 19 lock down restriction introduced in July and our final ride is detailed below.
Thursday July 2nd, 9 riders crossed the Yarra via Hawthorn bridge and joined the Capital City bike track in front of Amora Hotel. Followed the Yarra south to Gardiners Creek trail on the suspended trail under the Monash freeway to Blakes for coffee and an enjoyable break before returning. Thanks Tom and Shirley.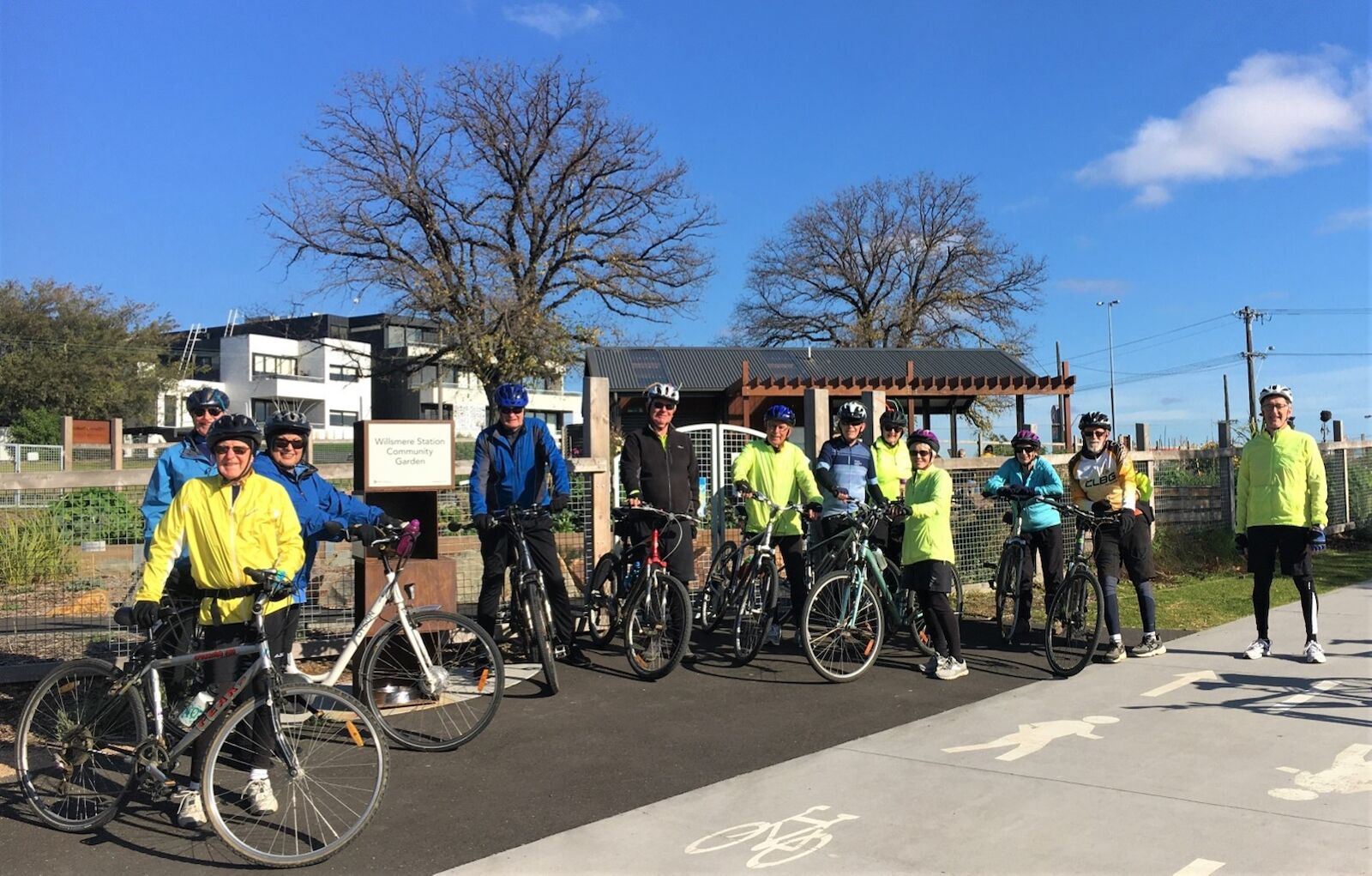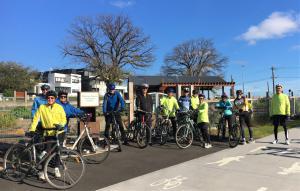 Share this with your friends
Subscribe
If you would like to receive our latest news via email, please fill in the form below!