Brew & Chew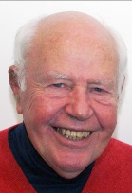 Brew & Chew : Ian Phillips
Resuming Brew and Chew in 2021, we will meet face to face at the Camberwell library at 10.00 a.m. February 24, 2021 (the fourth Wednesday of this and every month). Plenty to talk about ranging from drone displays for NYE to sea-weed for cows. The Zoom meetings of December and prior months have shown that energetic participation by members has not abated.
The library has confirmed the booking but if a new and unexpected lock-down intervenes, we will work around that, even if we have to meet in a bandstand.
For more, contact Ian Phillips
Cheers
Ian P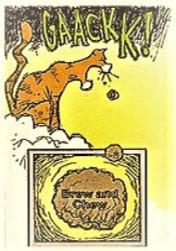 Share this with your friends
Subscribe
If you would like to receive our latest news via email, please fill in the form below!