Theatre & Concerts
Graeme McRae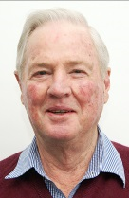 Probus Theatre Report

The Theatre and Concerts interest group will remain suspended for February.
Hopefully there will be more information in the next month on events scheduled for later in the year so that information will be available for the March meeting.
Regards Graeme McRae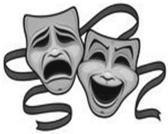 Share this with your friends
Subscribe
If you would like to receive our latest news via email, please fill in the form below!