This Meeting's Speaker
Last Months Speaker.
Tricia Abbott's summary of last months speaker.
Speaker was Judy Hubbard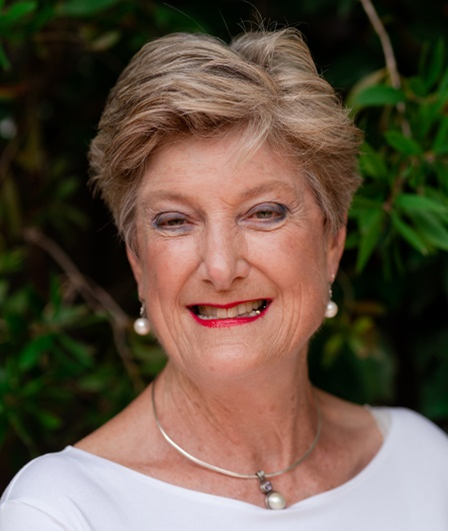 Judy spoke on behalf of Eastern Palliative Care (EPC).
She discussed community palliative care, how to prepare an advanced care programme, what is involved with being taken care of at home and the services that are available to us.
This is a delicate subject and Judy covered it with a great sensitivity and an approachable manner. If anyone wants to discuss anything further Judy is very happy for you to contact her on 1300130813.
Stay Safe
Regards Tricia
Share this with your friends
Subscribe
If you would like to receive our latest news via email, please fill in the form below!