This Meeting's Speaker
Last Months Speaker.
Professor Marc Pellegrini
Professor Marc Pellegrini is head of the Infectious Diseases and Immune Defence Division at the Walter and Eliza Hall Institute of Medical Research (WEHI) He gave us an interesting and informative talk about Covid. Answering many questions about the disease,treatment and prognosis of Covid.
His work at WEHI also covers many other diseases eg hepatitis B virus,TB, HIV,dengue fever and many other infections Should anyone like to make a donation to WEHI, it is worth mentioning that all donations to the Institute are tax deductible.
Donations can be made via the website, which you can find by clicking on the following link - https://www.wehi.edu.au/donate/online-donation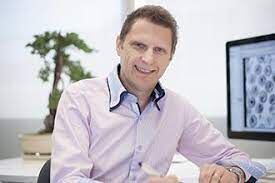 Share this with your friends
Subscribe
If you would like to receive our latest news via email, please fill in the form below!