Walking Group
Walking Group : Janene Marshall

8th August - Birrarung Marr/Yarra River - Leader Lorraine Borley 0412 141 266 - Meet at Princes Bridge at start of Princes walk by 10.30am. We'll walk to Swan St Bridge, cross the Yarra and walk back to Southbank by riverside. Coffee will be at "Damon Bradley". PLEASE NOTE WALK LEAVES AT 10.30AM.
22nd August – Black's walk - Leader Julie Langton 0401 213 171 -
Meet at car park in Albion Rd (Melway 47 G11) at 10.00am We will drive for coffee to Laburnum shops.
Jenene Marshall 0413 481 873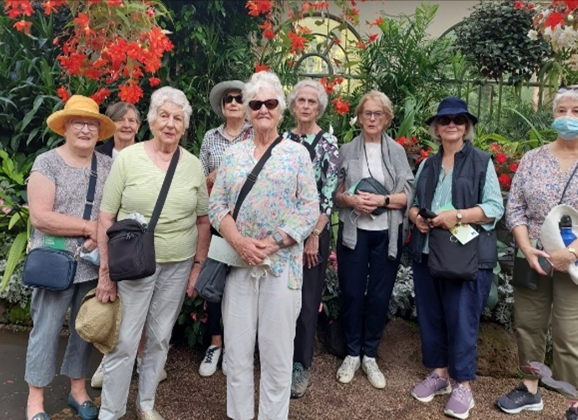 Share this with your friends
Subscribe
If you would like to receive our latest news via email, please fill in the form below!