Presidents Message
This Months President's Message
With the greatest sadness, we learnt of the loss of Her Majesty, Queen Elizabeth II. She was an extraordinary woman of strength, resilience, wisdom, and faith who devoted her whole like to her duty. May she rest in eternal peace with her beloved husband, Prince Phillip, Duke of Edinburgh.
At our September meeting I had the pleasure in inducting 5 new members to our club, Helen McGee, Venita Mitchell. Eileen Toohill, Janie Perret and Caroline Fraser. Many thanks to their proposers. Please make them welcome.
A free digital newspaper has been established which is known as Eastsider News. It aims to tell the interesting and important stories of our neighbourhoods, to keep residents informed about the events, activities and important issues happening in our area.
Eastsider News reports to communities in the eastern part of Melbourne including the Cities of Boroondara and Whitehorse and adjoining areas from Kew to Croydon
If you are interested in having a look at the latest edition, click on the link below and then click on the download on the right side of the page. A free subscription for future issues is also available.
https://www.eastsidernews.org.au/
Trevor Mackey
0408 285 382 tm.bm@bigpond.com
President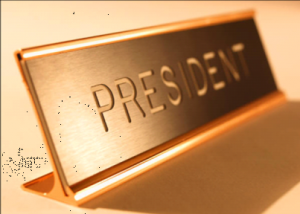 Share this with your friends
Subscribe
If you would like to receive our latest news via email, please fill in the form below!