Excursions
Excursions: Norm Fary Jan Lester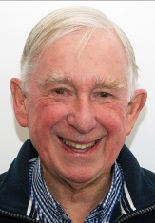 EXCURSIONS : Jan Lester and Norm Fary
Excursions 2020
Planning has begun for 2020. As always, we are pleased to have suggestions from members for either day excursions or the one week excursion. This year, three of the excursions were the direct result of suggestions from our members.
Norm Fary Jan Lester (Excursions Convenors)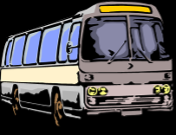 Share this with your friends
Subscribe
If you would like to receive our latest news via email, please fill in the form below!